Tahoe Donner Equestrian Center
Offers trail rides, pony rides, horse boarding, riding lessons, tack shop, Horsemanship Camps and BBQ Rides.
Tahoe-Donner Equestrian Center's  experienced wranglers and trail-wise horses will take you on a ride through high mountain forests and upland meadows or down into the lush Euer Valley full of wild flowers, grazing cattle and icy cold mountain streams. Stands of quaking aspen, willows, pines and fir, and thickets of manzanita are home to the wildlife of the High Sierra. California black bears, mule deer, chickarees and red-tail hawks are frequently spotted during rides. The chatter of squirrels, the whir of a quail's wings as it flees into the brush, the occasional screech of a hawk, along with the whisper of wind in the trees all blend into a background of natural music punctuated with the hoof beats of your mount. You'll sway in your saddle, relaxed, with the warm sun on your shoulders; for a brief hour or two, take a break from the electronic world. The only communication devices needed are the reins guiding your horse.
Hours Call to schedule.
Address 15275 Alder Creek Road, Truckee, CA 96161
Phone 530-587-9470
Website Tahoe Donner Equestrian Center
Best Feature Rides Through High Mountain Forests
Cost $$
Trail Rides
Lessons
Events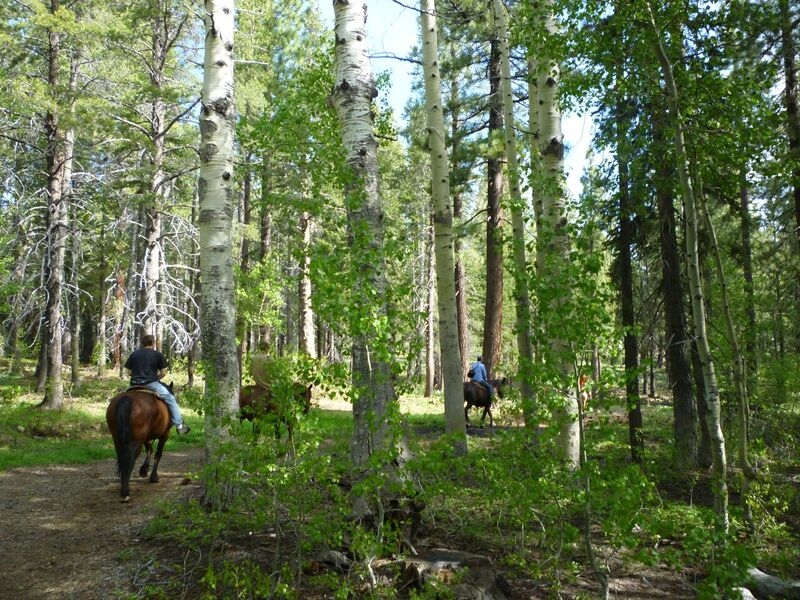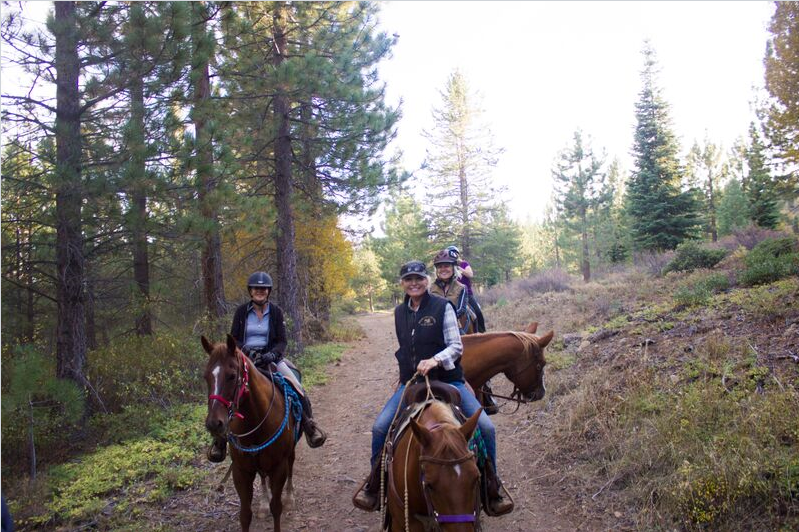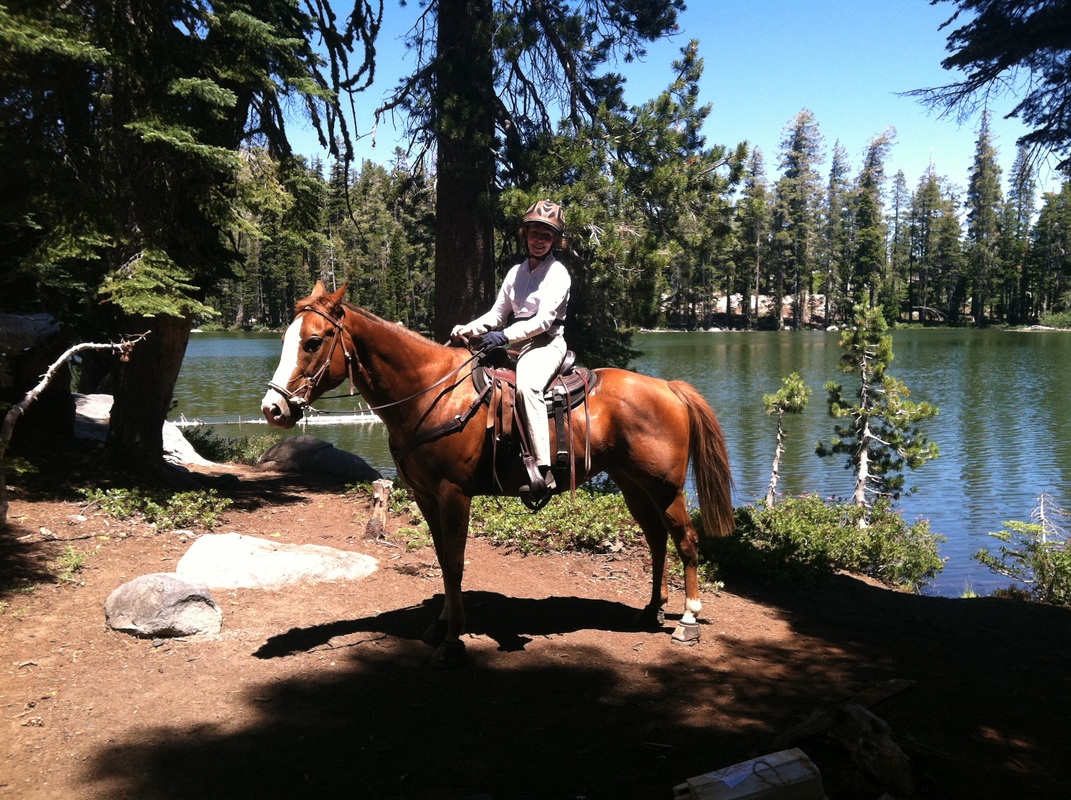 The Tahoe Donner Equestrian Center is typically open from mid-June through late September. They offer trail rides, pony rides, and boarding.
ALSO CHECK OUT:
Lincoln, CA

Piped drinking water, wheelchair accessible restrooms and some vault toilets. Activities include swimming, fishing, boating, water skiing, jet skiing, trails for biking, hiking, and horseback riding.

9300 McCourtney Road, Lincoln, CA 95648

Tahoma, CA

The resort offers direct beach access, a grill-style restaurant and free parking. Recreational facilities include boat and bike rentals, beach volleyball, lake tours and fishing, along with hiking trails.

7941 Emerald Bay Road, Tahoma, CA 96142

Auburn, CA

The Overlook Park and Skate Park offer a beautiful view of the canyon.

855 Pacific Avenue, Auburn, CA 95603