Dog-Friendly Placer County
Placer County, with its diverse landscape and abundance of dog-friendly activities, is a haven for dog owners looking to explore Northern California with their furry companions. From hiking trails and dog-friendly beaches to breweries and wineries that welcome pets, Placer County has something for everyone.
Dog-Friendly Parks and Trails: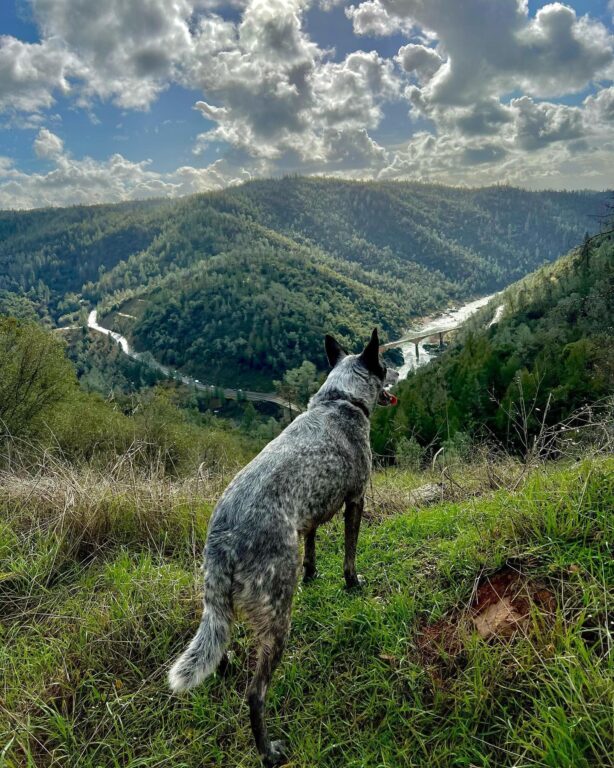 Dog-Friendly Dining and Drinks:
The Monk's Cellar: Located in downtown Roseville, this brewery and restaurant offers a dog-friendly outdoor patio where you can enjoy their artisan beers and delicious food with your pet by your side.
GoatHouse Brewing Co.: This family-owned brewery in Lincoln has a spacious, dog-friendly outdoor area where you and your pet can relax and enjoy their handcrafted beers.
Moe's Original Bar B QUE: Moe's takes pride in creating a place where you and your dog can slow down, make connections, and enjoy recipes that have been passed down for generations.
Dog-Friendly Accommodations:
Best Western Plus Orchid Hotel & Suites: Located in Roseville, this pet-friendly hotel offers comfortable accommodations and amenities, including an outdoor pool and a complimentary breakfast buffet.
Foothills Motel: A newly modernized 50's motel with a "retro" flair is the way the innkeepers describe this recently renovated dog-friendly motel that has easy access to countless hiking, riding and biking trails.
Holiday Inn Auburn: This modern hotel welcomes dogs for an additional fee and offers spacious, well-appointed suites for you and your furry friend to enjoy.
As you plan your visit to Placer County, be sure to research each location's specific pet policies and requirements to ensure a smooth and enjoyable trip for both you and your furry companion. By taking advantage of the numerous dog-friendly activities and venues throughout the region, you can create lasting memories with your dog in this beautiful Gold Country county.
To learn more, visit Dog-friendly Placer County.
Copyright 2023 DogTrekker.com