Miner's Camp
Own your piece of Gold Rush History and close by is the Auburn State Recreation Area offering many outdoor adventures.
Miner's Camp offers a unique experience.   There so many great hiking, biking, and motorcycle trails a short drive away. Don't forget your fishing gear and hiking gear. Don't feel like hiking, we have great driving maps too. Maps will be provide in the cabins.
Address 24370 Racetrack Road, Foresthill, CA 95631
Phone 888-983-5083
Website Miner's Camp
Rustic Cabins
Hiking & Fishing
Scenic Views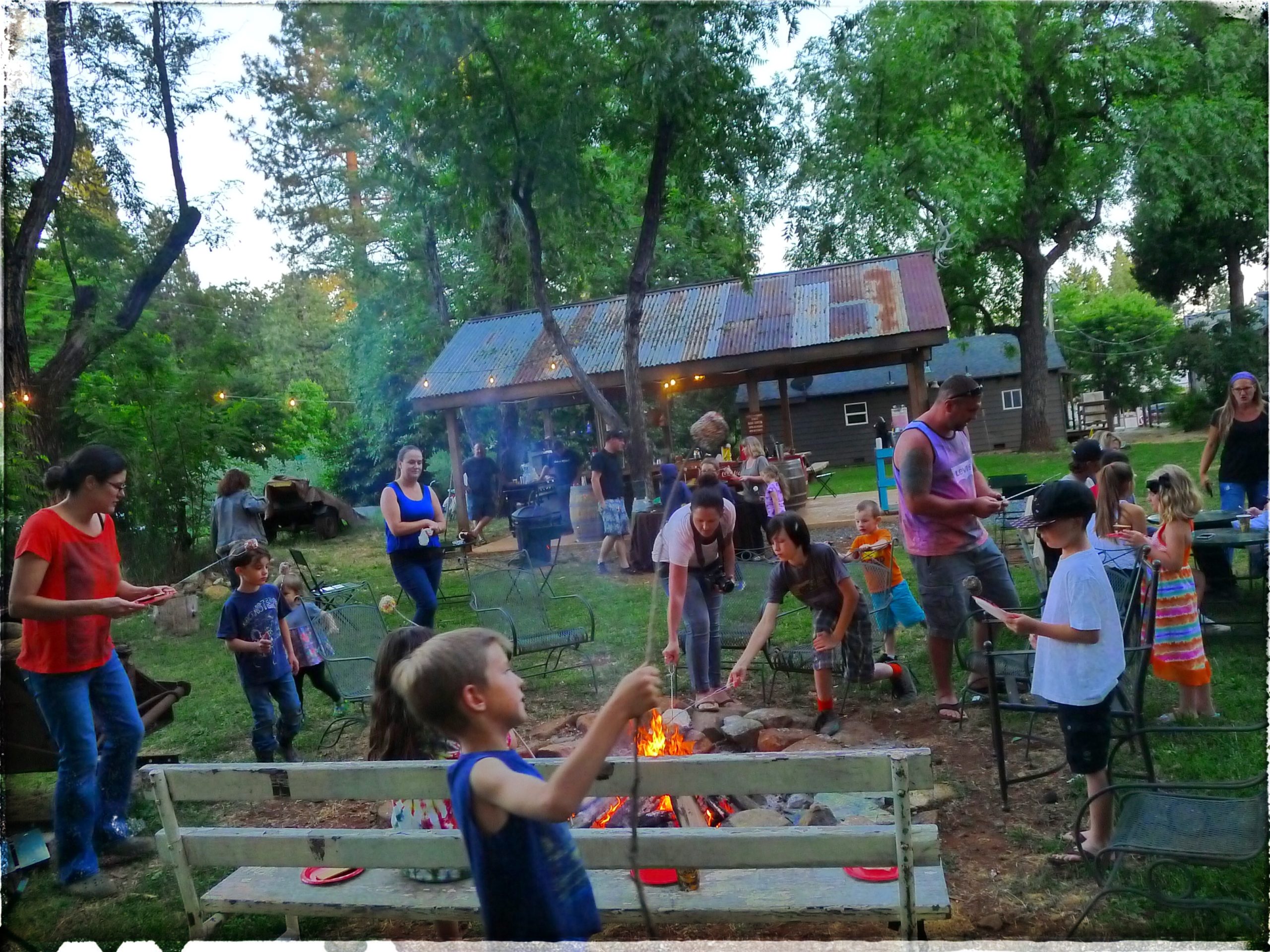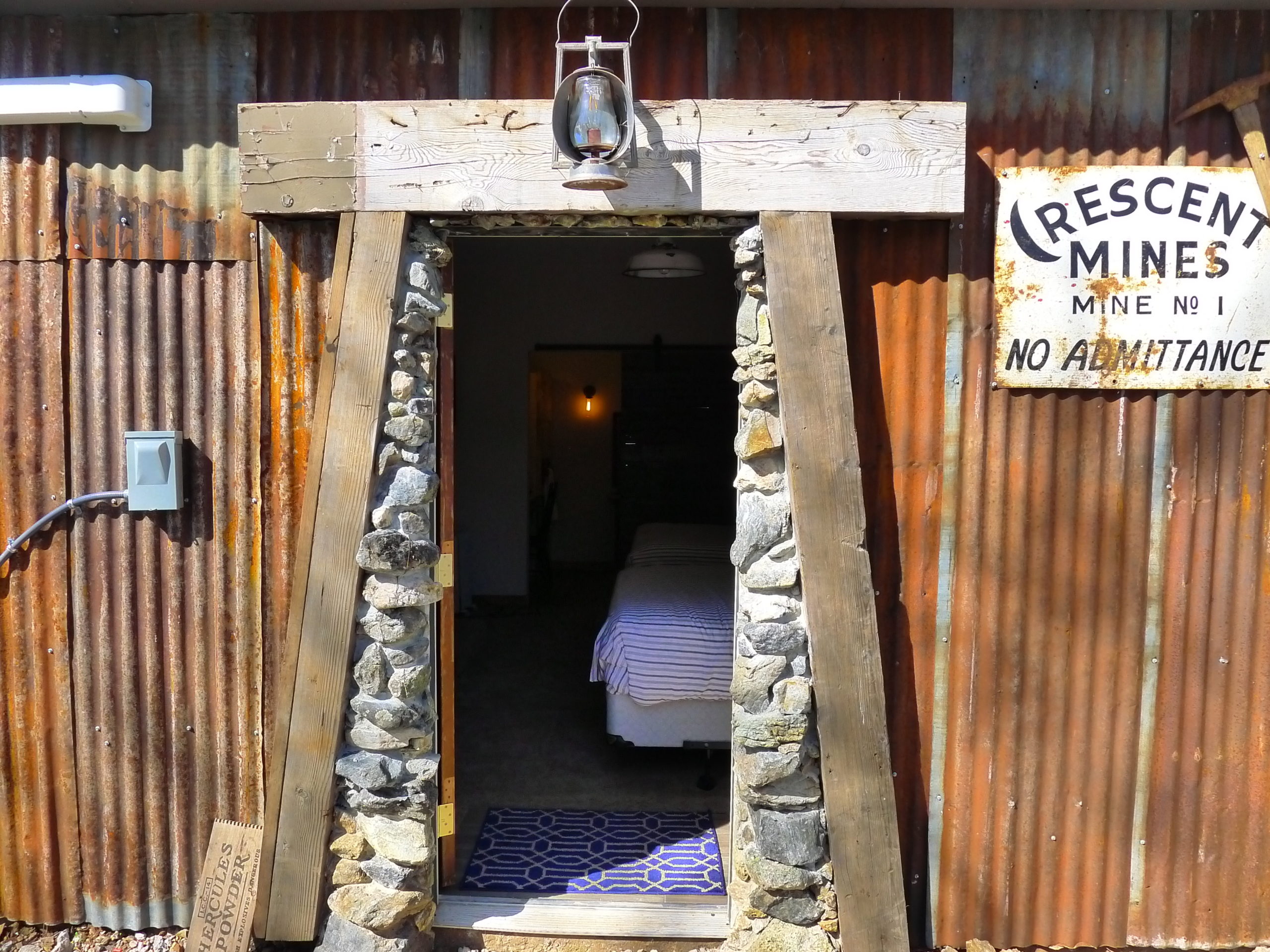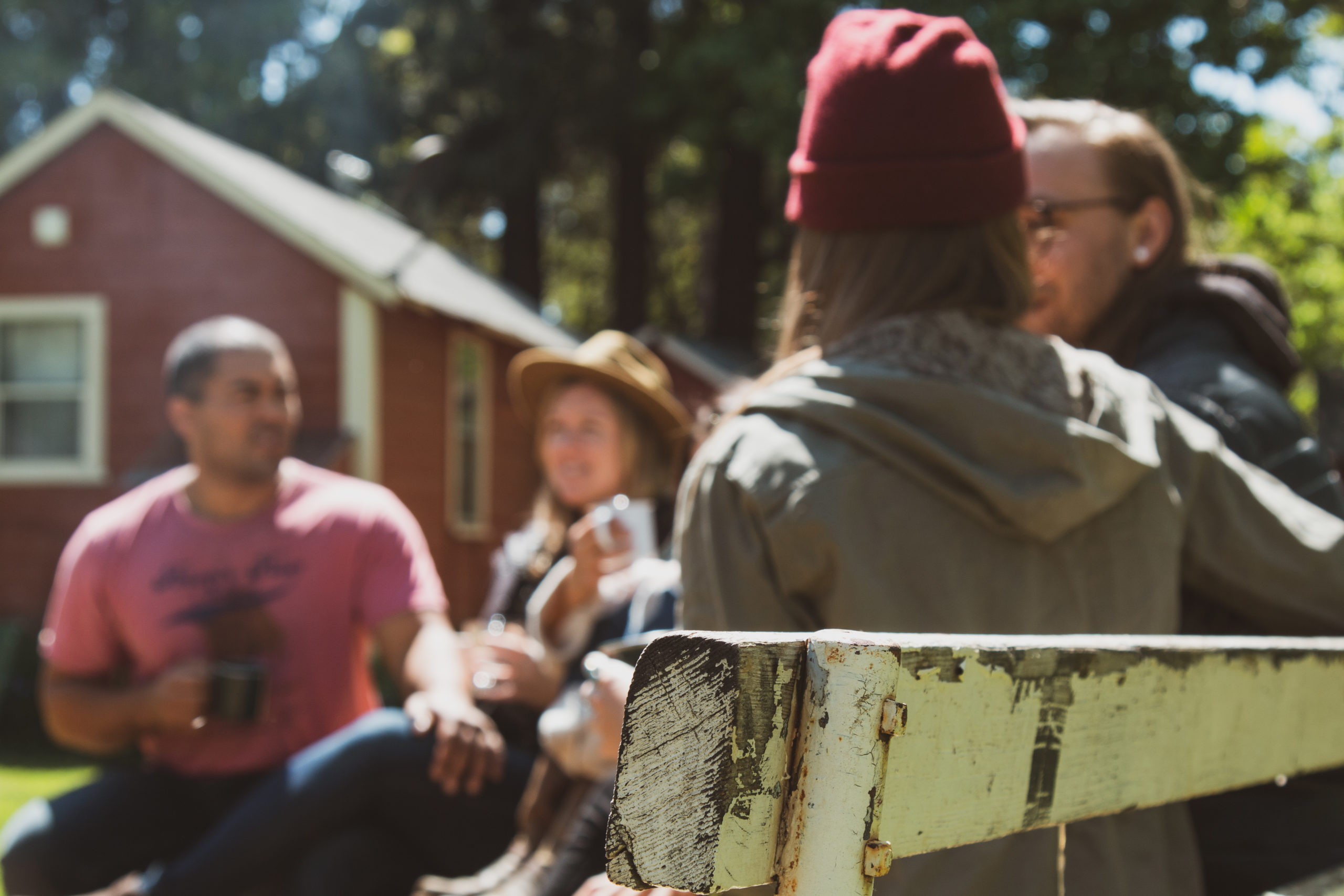 Take EXIT 121 for Foresthill.  Turn right from the Exit  then drive over the Foresthill Bridge, drive 16.71 miles to 24370 Racetrack St.  Racetrack St.  is 0.2 miles past Sunset Drive, then turn left onto Racetrack St.  
 24370 Racetrack St.  is on the right.
ALSO CHECK OUT:
Loomis, CA

In October, we offer a pumpkin patch filled with pumpkins and gourds of many shapes and sizes, a climbing haystack pyramid and our unique, Pumpkin People tours, which inspire everyone's imaginations.

4150 Auburn Folsom Road, Loomis, CA 95650

Soda Springs, CA

Boasting some of the most scenic vistas in Tahoe, Royal Gorge is North America's largest cross country skiing resort.

9411 Pahatsi Road, Soda Springs, CA 95728

Foresthill, CA

From Interstate 80, take the Foresthill exit to Foresthill Road and proceed 15.5 miles to the Foresthill Ranger Station

Elliot Ranch Road, Foresthill, CA 95631