Lake Clementine Trail
A panoramic hike along the North Fork American River.
This easy trail is ideal for a panoramic hike along the North Fork American River, much of it is in the shade of conifers and oaks and in close proximity to riparian flora and chaparral. Several side trails lead down to the river, the last one descending to a deep pool beneath the North Fork Dam where spectacular views of water cascading over the dam can be seen.
Approx length of time 1 hour each way
Distance 1.9 miles
Difficulty Easy to moderate
Elevation Gain 785 feet
Website Lake Clementine Trail
Great For Adults and Kids
Best Feature Amazing view of the waterfall
Pet Friendly
Wheelchair Accessible
Hiking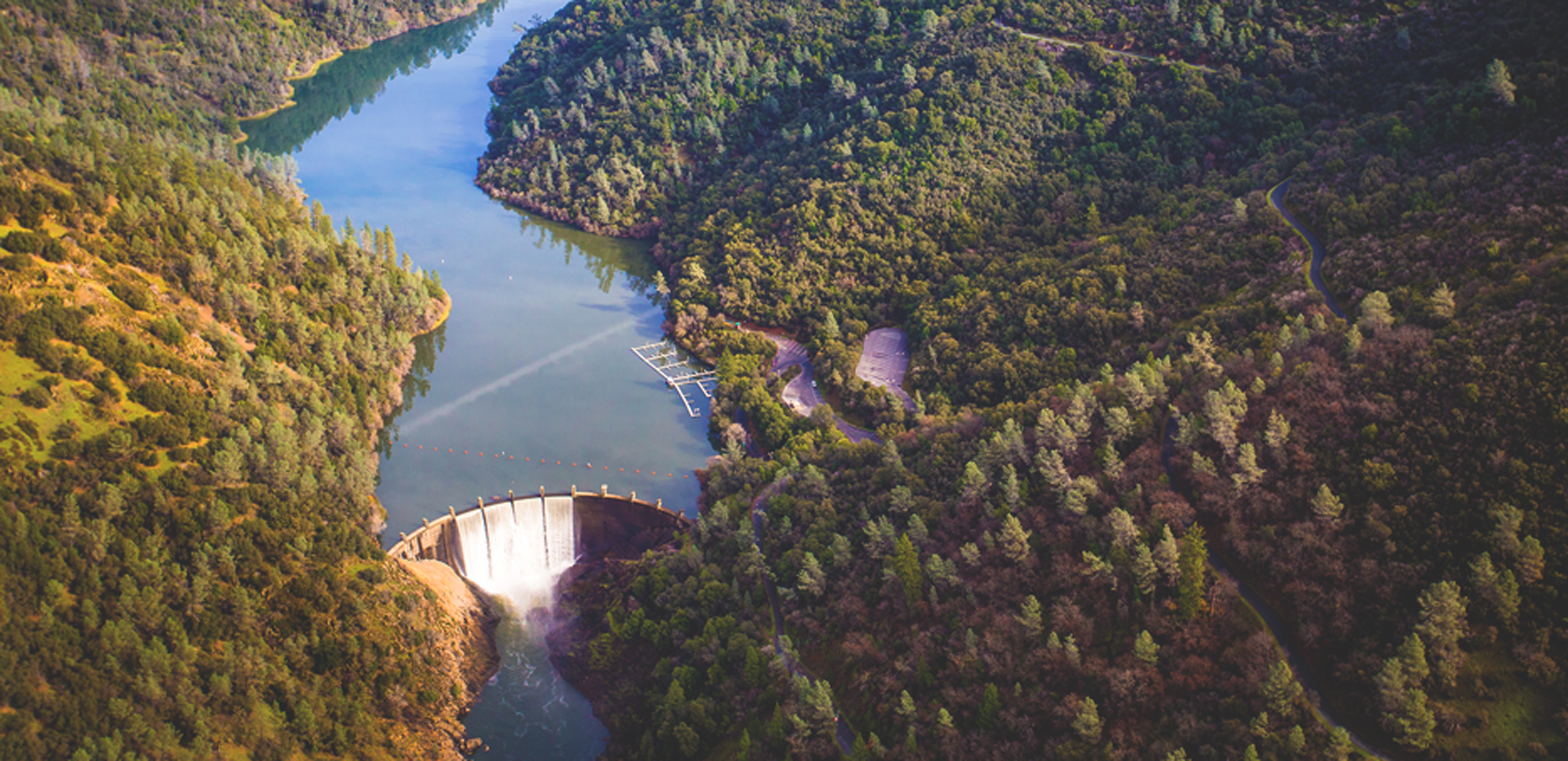 Trailhead is at confluence area. 1¾ miles south of ASRA Park Headquarters. Take Hwy 49 from Auburn south to Old Foresthill Road at the bottom of the canyon. Continue straight for ¼ mile, cross the curved Old Foresthill Bridge, and park on the right. Trailhead is on the left across from the parking area behind the green gate (#139).
ALSO CHECK OUT:
Foresthill, CA

Foresthill has an outstanding, nearly 100 mile OHV trail system suitable for both motorcycles and ATVs less than 50 inches in overall width.

Placer County, Foresthill, CA

Auburn, CA

This fairly level trail connects Lake Clementine Road to the Foresthill Divide Loop Trail, meandering through areas of chemise and foothill woodlands on the south side of the canyon above Lake Clementine.

Lake Clementine Road, Auburn, CA 95603

Tahoe City, CA

The campground sites are surrounded by big pine and fir trees.

1995 West Lake Boulevard, Tahoe City, CA 96145