High-Hand Art Gallery
The gallery is balanced with a substantial mix of media and art forms from A (Acrylic) to Z (ok, W for Wood as we have no Z), with every other possible media represented including Bronze castings, welded metal, jewelry, glass, found metal, encaustic wax, fabric art, paper, art cards, watercolor, oil, stone sculpture, and turned wood.
High Hand Art Gallery is an artist-owned cooperative gallery located in the High Hand Nursery fruit shed on Taylor Road in Loomis, California. With about 30 artists from the Sierra Foothills, Placer County and greater Sacramento area we are highly selective in the acceptance process to assure the highest quality work in each media area, as well as assure a balance of media types creating an enjoyable gallery experience for all. When you visit our gallery, you will be meeting our artists as each of us staff the gallery approximately two days each month.
Events. In addition to our regular gallery hours, we offer a variety of special events! These include show opening receptions, classes and art festivals. Check our webpage for a full schedule:  www.highhandartgallery.com
Hours Tuesday-Friday: 11:00 am - 4:00 pm: Saturday - Sunday: 10:00 am - 4:00 pm
Address 3750 Taylor Road, Loomis, CA 95650
Phone 916-259-4298
Website High-Hand Art Gallery
Best Feature 30 artists from the Sierra Foothills, Placer County and greater Sacramento area
Wide Range of Media
30 Artists
Local Artists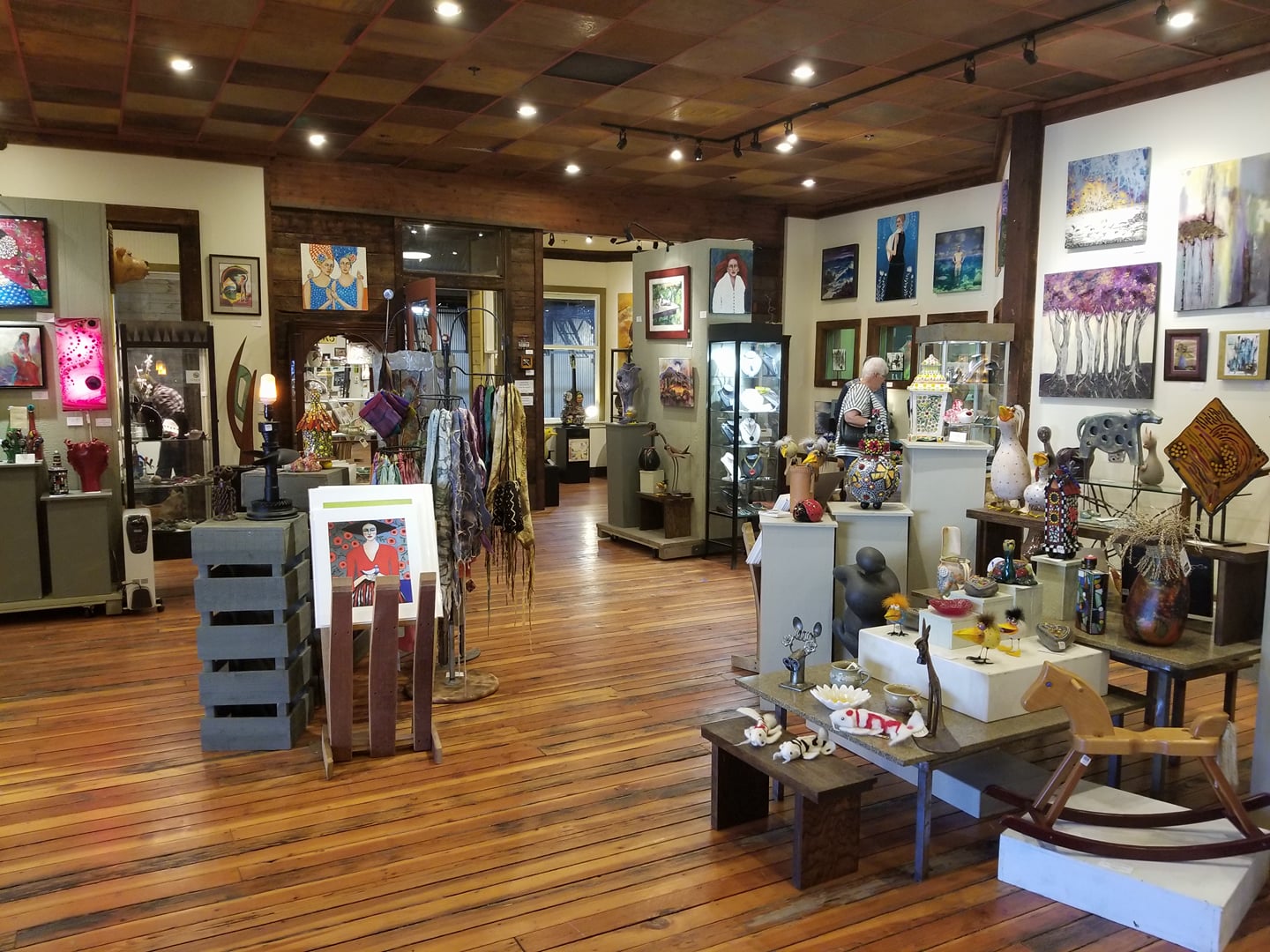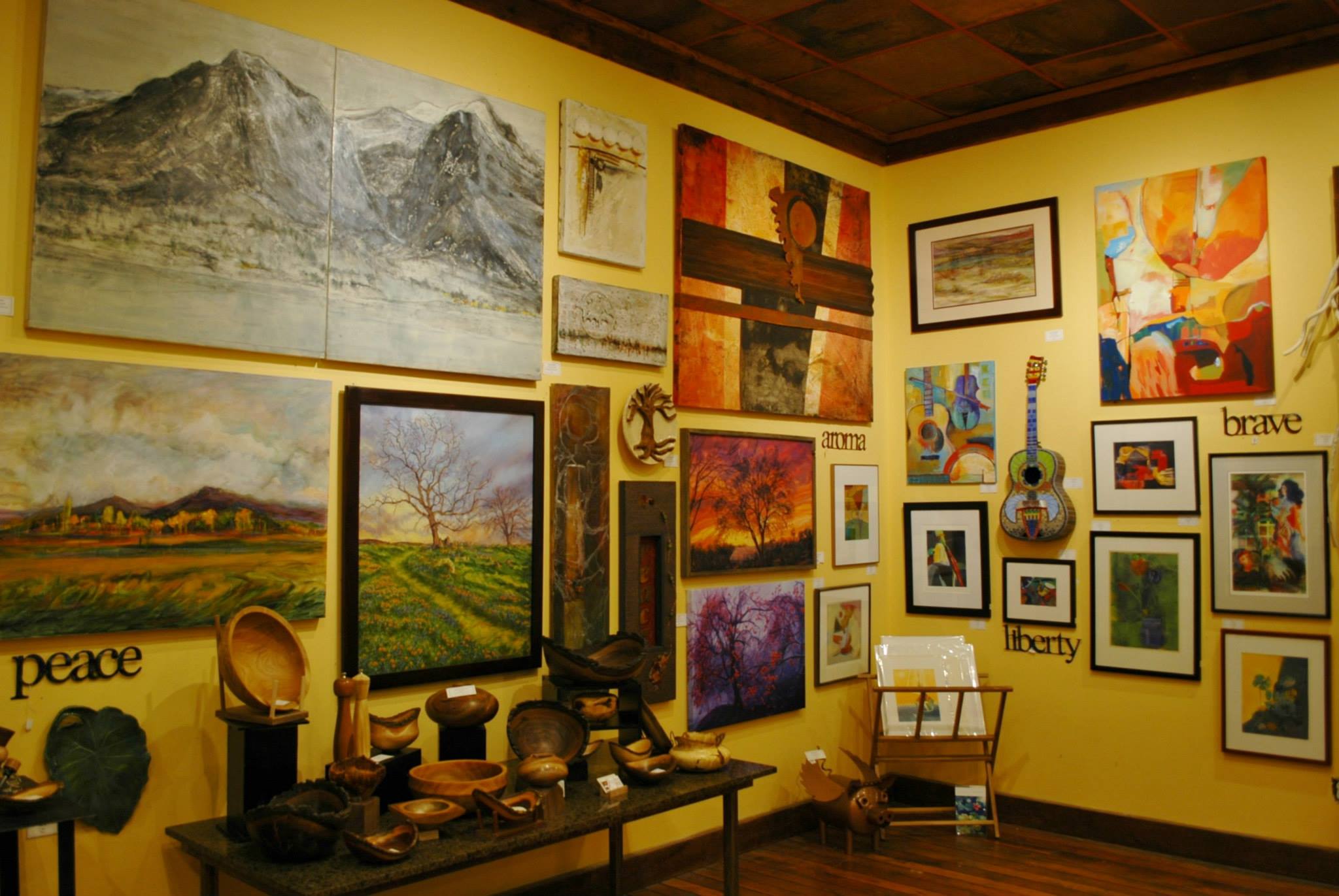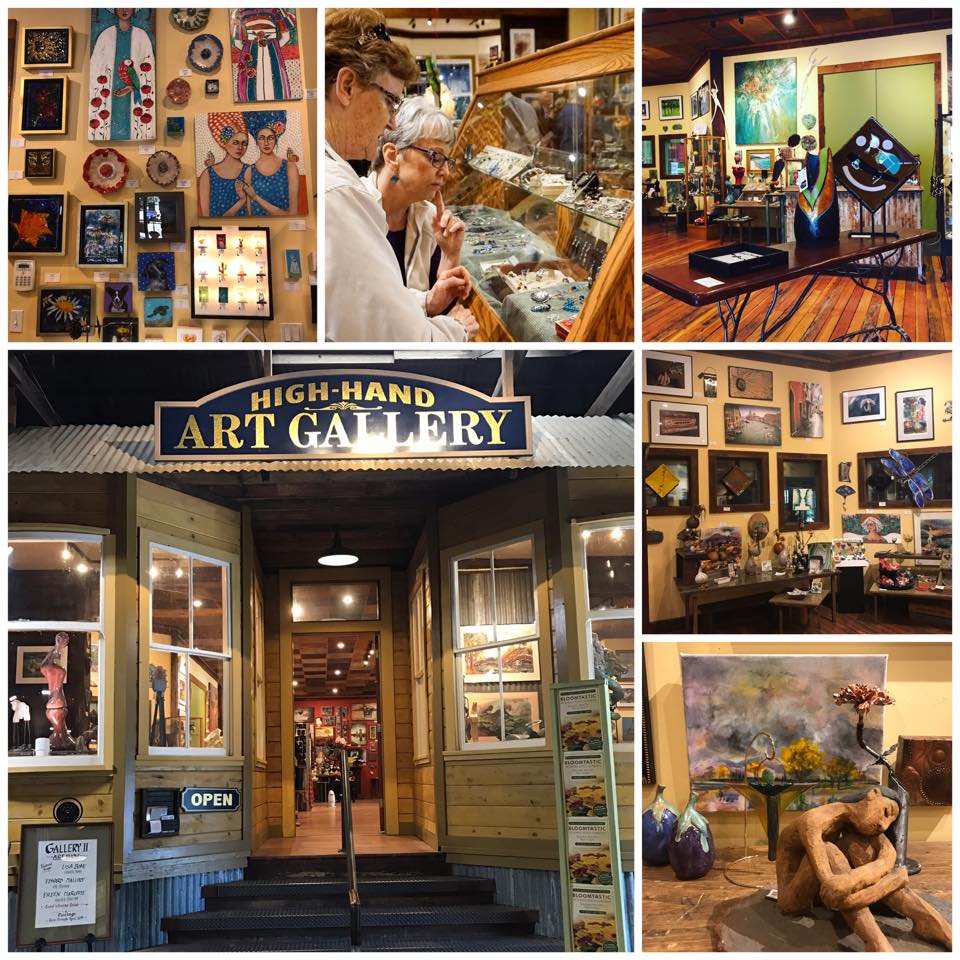 ALSO CHECK OUT:
Loomis, CA

The festival, which draws thousands of visitors to Loomis every year.

5775 Horseshoe Bar Road, Loomis, CA 95650

Auburn, CA

The Gallery features the works of nearly 60 local artists who explore a wide range of media.

218 Washington St, Auburn, CA 95603

Olympic Valley, CA

The recently renovated Olympic Museum, located at High Camp showcases their unique collection of memorabilia, news articles and video presentations.

High Camp, Olympic Village, Olympic Valley, CA 96146