Griffith Quarry Park & Museum
The Griffith Quarry Museum is housed in the original Penryn Granite Works office, built by Welsh immigrant Griffith Griffith in 1864. It contains some of the original office furniture, information on the Griffith family, the history of the Penryn-Loomis Basin area, and the granite industry.
A major supplier of granite for many of California's buildings, including the State Capitol in Sacramento, Griffith Quarry's history dates back to its founding in 1864. The museum houses exhibits reflecting the history of the granite industry in this region. The park boasts three miles of nature trails that offer views of the old quarry sites.
Hours Saturday: 12:00 p.m. - 4:00 p.m.
Address 7504 Rock Springs Roads, Penryn, CA 95663
Phone 530-889-6500
Website Placer County Museums
Best Feature Interactive Exhibits, Nature Trails
Nature Trails
Local History
Easy Access to I-80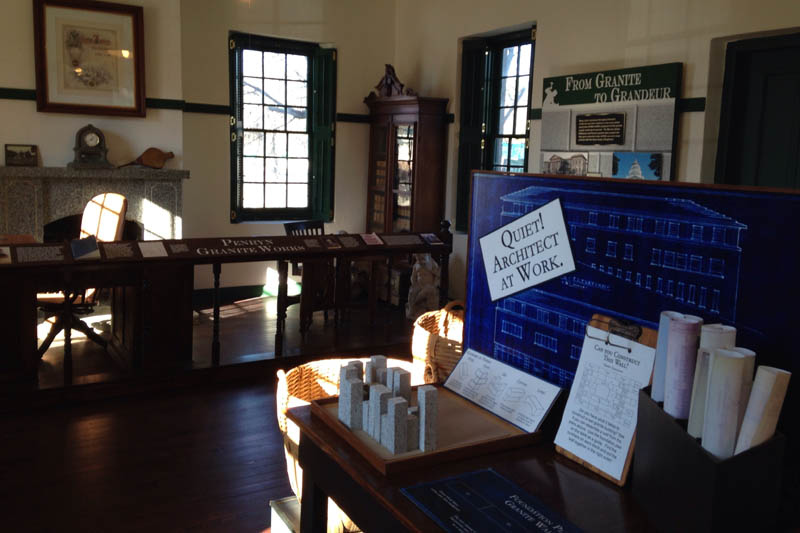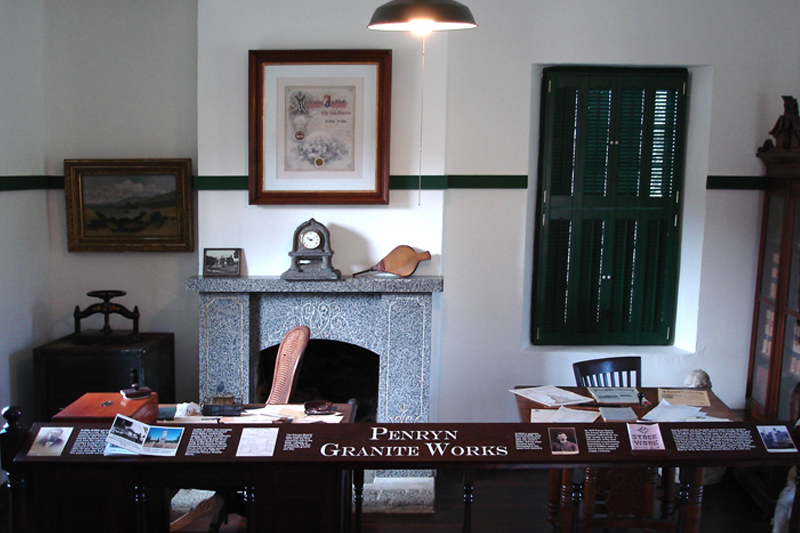 Corner of Taylor & Rock Springs Roads, Penryn, CA
ALSO CHECK OUT:
Lincoln, CA

The 42 acre park features a four diamond lighted softball complex, a four field lighted soccer complex, concessions, a pedestrian and bike path, many picnic areas and children's play equipment in three locations.

1911 Finney Way, Lincoln, CA 95648

Tahoe Vista, CA

The Tahoe Adventure Company leads high quality adventure travel trips and tours with a focus on experiencing the natural beauty of the surrounding mountains, trails and brilliant waters of Lake Tahoe.

7010 North Lake Boulevard, Tahoe Vista, CA 96148

Auburn, CA

The scavenger hunt leads you on a guided tour of Old Town Auburn California.