Griffith Quarry Park & Museum
The Griffith Quarry Museum is housed in the original Penryn Granite Works office, built by Welsh immigrant Griffith Griffith in 1864. It contains some of the original office furniture, information on the Griffith family, the history of the Penryn-Loomis Basin area, and the granite industry.
A major supplier of granite for many of California's buildings, including the State Capitol in Sacramento, Griffith Quarry's history dates back to its founding in 1864. The museum houses exhibits reflecting the history of the granite industry in this region. The park boasts three miles of nature trails that offer views of the old quarry sites.
Hours Saturday: 12:00 p.m. - 4:00 p.m.
Address 7504 Rock Springs Roads, Penryn, CA 95663
Phone 530-889-6500
Website Placer County Museums
Best Feature Interactive Exhibits, Nature Trails
Nature Trails
Local History
Easy Access to I-80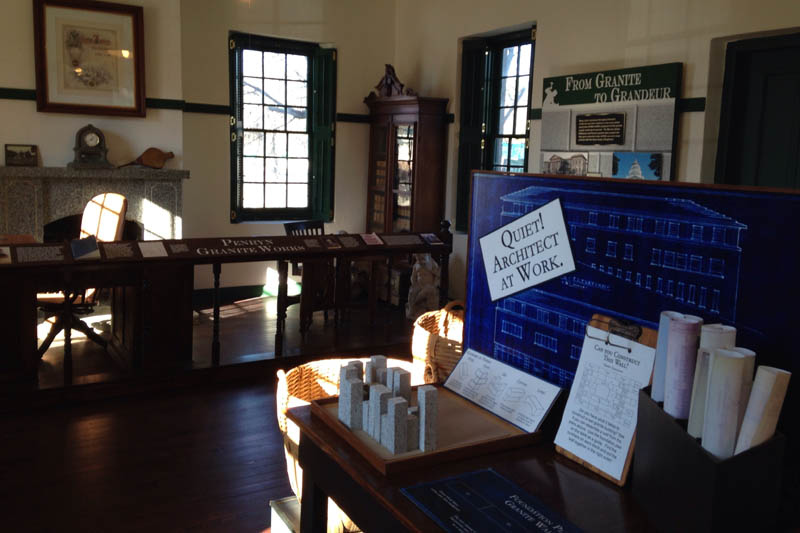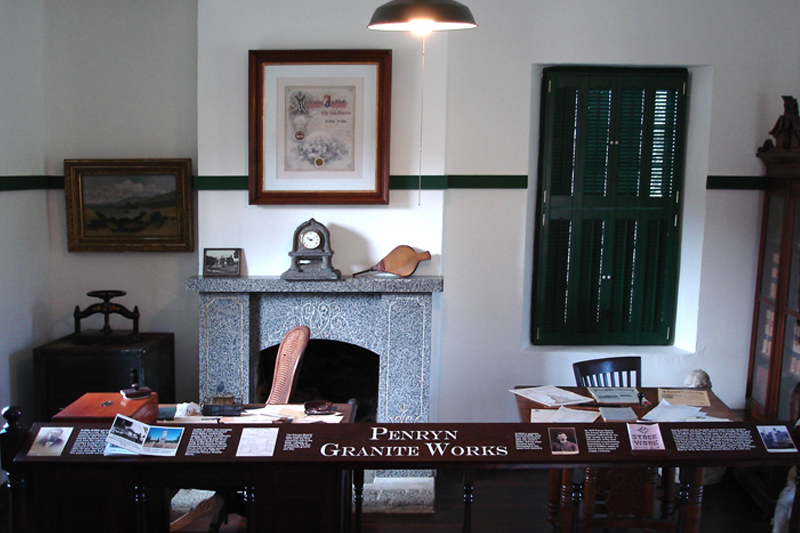 Corner of Taylor & Rock Springs Roads, Penryn, CA
ALSO CHECK OUT:
Auburn, CA

Creative people are curious, flexible, persistent, and independent with a tremendous spirit of adventure and a love of play.

808 Lincoln Way, Auburn, CA 95603

Donner Summit, CA

Come and enjoy Woodward Tahoe's indoor facility, called "The Bunker," which contains skateparks, foam pits, trampolines, a state-of-the-art Digital Media Lab and more.

19749 Boreal Ridge Road. Soda Springs, CA 95728

Lincoln, CA

Long Dream Farm, providing ethical dairy products and free range eggs for culinary enthusiasts.

4053 Wilson Town Road, Lincoln, CA 95648