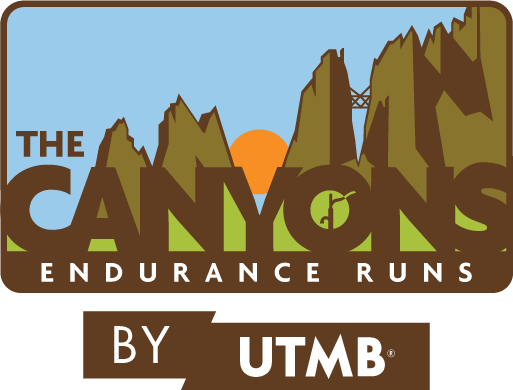 April 23, 2022 – Auburn, CA
CANYONS ENDURANCE RUNS JOINS THE INAUGURAL UTMB® WORLD SERIES
The Canyons Endurance Runs, the birthplace of ultra running, explores some of the most scenic and challenging sections of the iconic Western States Trail. As a Western States 100 Golden Ticket race and Qualifier for the 2023 UTMB® World Series finals in Mont-Blanc, France, this is a trail that can take you to the greatest of heights. The Canyons Endurance Runs will feature three distances: 100km, 50km and 25km. Click for registration information.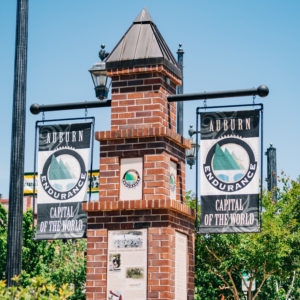 Auburn is known as the Endurance Capital of the World and is no stranger to hosting endurance events. We look forward to showcasing all that the region has to offer. The Expo will be held in Historic Downtown Auburn so you are in walking distance of numerous restaurants and shops to explore. Auburn Running Company and The Aid Station, both located downtown, can outfit you with last minute supplies for runners and supporters.
The starting line will also be in Downtown Auburn, heading out to Robie Point and the Western States Trail through the canyon. The 25k finish line is at Lower Drivers Flat Road, the 50k finish line is at Foresthill Elementary and the 100k finish line is at the China Wall OHV Staging Area.
If you are still looking for accommodations in the area, please visit our website for options throughout the region.
With a thriving beer and wine scene – 23 boutique wineries, 15 craft breweries, 1 craft distillery and dozens of tap rooms and wine bars – you are sure to find a spot to relax either pre or post race. For a gentle warm up or cool down hike, check out our guide to Trails and the Beer to Top Them Off With. You can find other topics of interest and activity ideas on our blog. For other Endurance Businesses and Organization resources, click here.
More information about the event, including Frequently Asked Questions, from the City of Auburn, click HERE.
Trail Stewardship: Trail work is not required but please help us maintain the trails that make this event what it is. Information on upcoming volunteer trail work days can be found HERE.
Volunteer Opportunities: To put it simply- our volunteers allow us to do what we do! All volunteers will receive swag and early entry to future Canyons Endurance Run events. Register to volunteer HERE.
Friday Festival: Friday evening, April 22, 5-8pm will be a festival to kick-off The Canyons Endurance Runs at the start line – corner of High Street and Lincoln Way. More details HERE.
Race Parking and Shuttle Information: Details can be found HERE.
Runner's Guide: Everything you need to know about The Canyons Endurance Runs events can be found HERE.
Explore Auburn: Look out for a "Welcome Athletes" in business windows around town and be sure to stop in! Click HERE for our local business guide.
We look forward to welcoming you to Auburn, California for The Canyons Endurance Runs – one of only three events on the UTMB® World Series in the United States. Welcome to the birthplace of mountain ultras!