Yard House Restaurant
If you're looking for the best variety of beer, look no further than the Yard House located at Roseville near Alan S. Hart Fwy.
If you're looking for the best variety of beer and experience innovative cuisines from their amazing scratch kitchen and a special Chalkboard Beer Series, visit Yard House.  American menu that has a great selection of food, plus craft beers, wine and specialty cocktails.  Whether it is a milestone birthday, cocktails and champagne for a celebratory occasion, or old friends reconnecting, Yard House is the perfect destination for an unforgettable gathering!
Hours Sunday - Thursday: 11:00 am - 11:59 pm; Friday - Saturday: 11:00 am - 12:30 am
Address 1166 Roseville Parkway, Roseville, CA  95678
Phone 916-780-9273
Website Yard House Website
Best Feature Amazing Craft Beer Selection & Open Late
Amazing Beer Selection
Open Late
Great Ambiance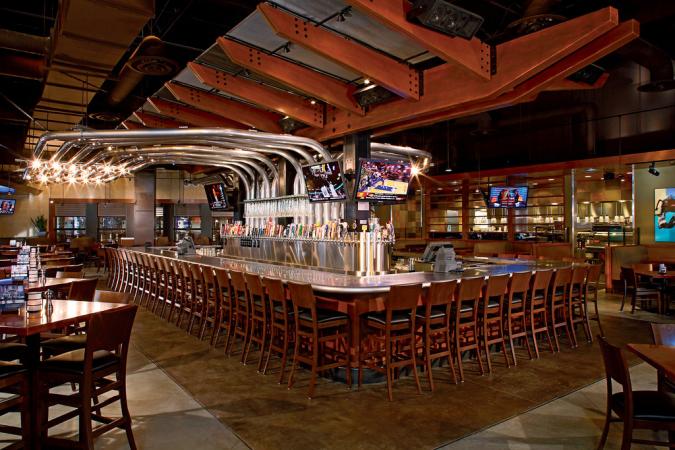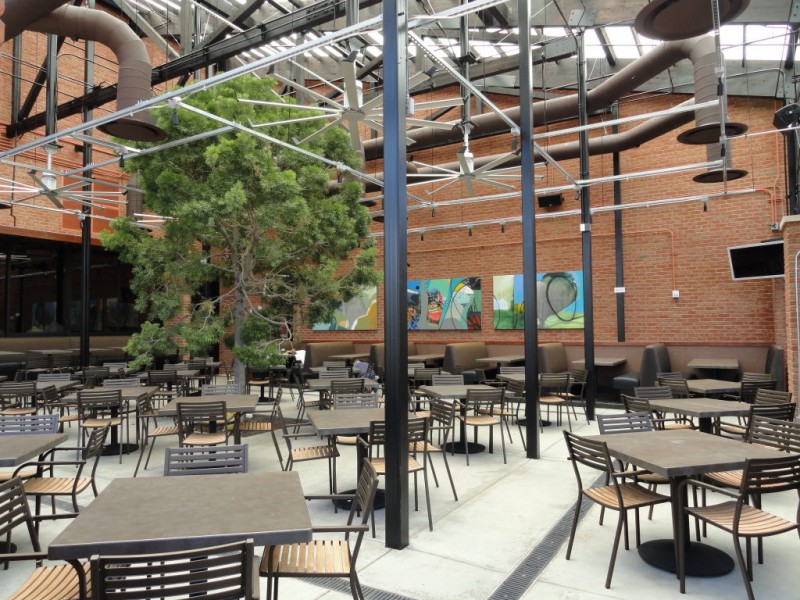 Located in the Fountains at Roseville.
ALSO CHECK OUT:
Auburn, CA

Best in Show! 2014-2015 World Beverage Competition Results

12205 Locksley Lane, #11, Auburn, CA 95603

Foresthill, CA

Eat a specialty sandwich or freshly-grilled burger outside and enjoy the picturesque view of the Sierra mountain range.

23140 Foresthill Road, Foresthill, CA 95713

Alpine Meadows, CA

The Crest Café offers fresh homemade breakfast, lunch and happy hour in a cozy setting beside the Truckee River.

150 Alpine Meadows Road, Alpine Meadows, CA 96146