Flower Farm
The Flower Farm is the spot to tie the knot! Designed to accommodate between 50 and 240 guests, the Flower Farm Events Barn is well suited for weddings, family reunions, memorials, corporate events and celebrations of every kind.
The Flower Farm offers the most unique wedding experience in the Sacramento region.  Guests are instantly transported as they wander the Flower Farm's many orchards, large grassy spaces and lush gardens
Address 4150 Auburn Folsom Road, Loomis, CA 95650
Phone 916-652-4200
Website The Flower Farm
Rustic
Instantly Transported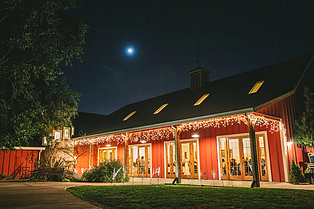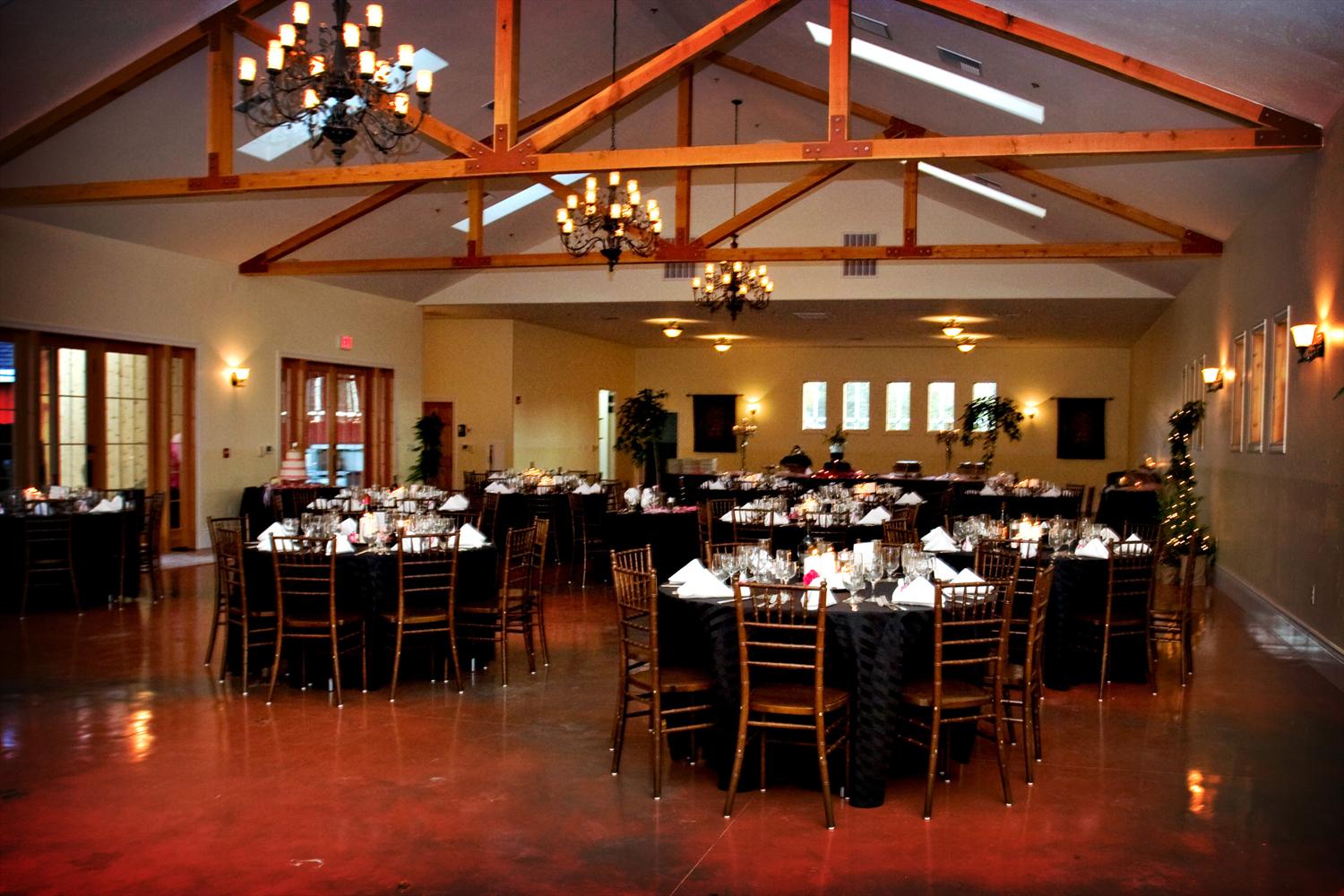 The Flower Farm Events Barn is a perfect place to host events of all kinds.
ALSO CHECK OUT:
Newcastle, CA

The elegantly appointed 4 bedroom inn is surrounded by 11 acres of gardens and the natural beauty of the rolling countryside.

2325 Gold Hill Road, Newcastle, CA 95658

Newcastle, CA

Nestled in a picturesque valley of farms and orchards, in the quaint town of Newcastle, California, a turn-of-the-century white mansion sits on over two acres of secluded and manicured lush lawn and gardens on a private twelve-acre estate.

950 Taylor Road, Newcastle, CA 95658

Loomis, CA

The Event Center has become the center of the community activities and hosted many public and private events for the region.

3550 Taylor Road, Loomis, CA 95650