Monte Verde Inn
By itself, the garden or the Manor makes a perfect spot for any event. Combined together, they are the perfect setting for a romantic, fairy tale evening beyond your most imaginative dreams.
The landscaped grounds have the feel of an English country Estate:  A long entry drive, lined with flowering plum trees, draws you back in time.  Manicured lawns, 100-year-old quince trees and a veritable tapestry of flowers invite you to celebrate amid a garden of earthly delights.
Address 18841 Foresthill Road, Foresthill, CA 95631
Phone 530-888-8123
Website Monte Verde Inn
Romantic
Tapestry of Flowers
Grand Manor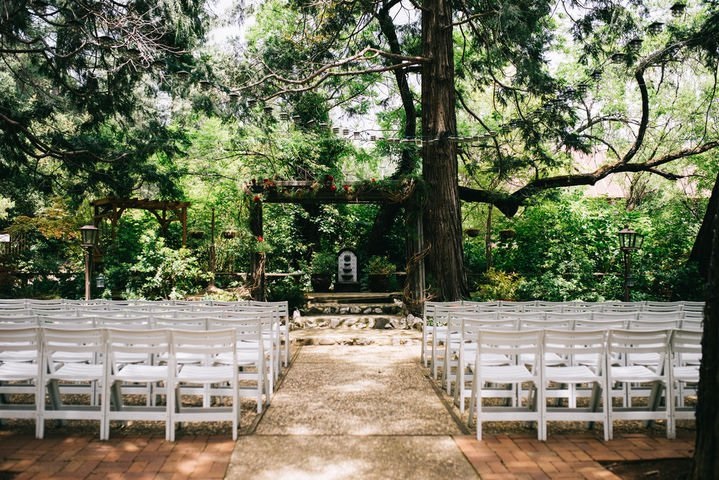 If you're looking for a very special place, its a small hamlet about 40 minutes northeast of Sacramento and only 9.5 miles from I-80 east of Auburn.  At 2,200 feet in elevation, you'll find the historic Monte Verde Inn, which is, in a word, wonderful.
ALSO CHECK OUT:
Auburn, CA

Located in the beautiful Sierra foothills, we are "The Gateway to the Gold Country." We proudly serve Auburn and the surrounding areas.

195 Pine Street, Auburn, CA 95603

Auburn, CA

Park Facilities – Large sloped lawn with concrete stage for concerts, weddings, plays, and more.

350 Nevada Street, Auburn, CA 95603

Olympic Valley, CA

Celebrate the beginning of your life together in one of North America's most stunning mountain valleys.

400 Squaw Creek Road, Olympic Valley, CA, USA